Decentraland price witnessed a bearish storm during the midterm elections. As the price hovers below $0.60, traders are forced to question will the downtrend continue. Or have the bulls already capitulated? Decentraland price experienced a 30% mudslide on November 8 during the midterm elections. 
Terra's Luna Classic price is witnessing a devastating market decline. Now that new yearly lows have been established for the LUNC token, the downtrend targets extreme levels below. Key levels have been identified to gauge Luna Classic's potential landing ground.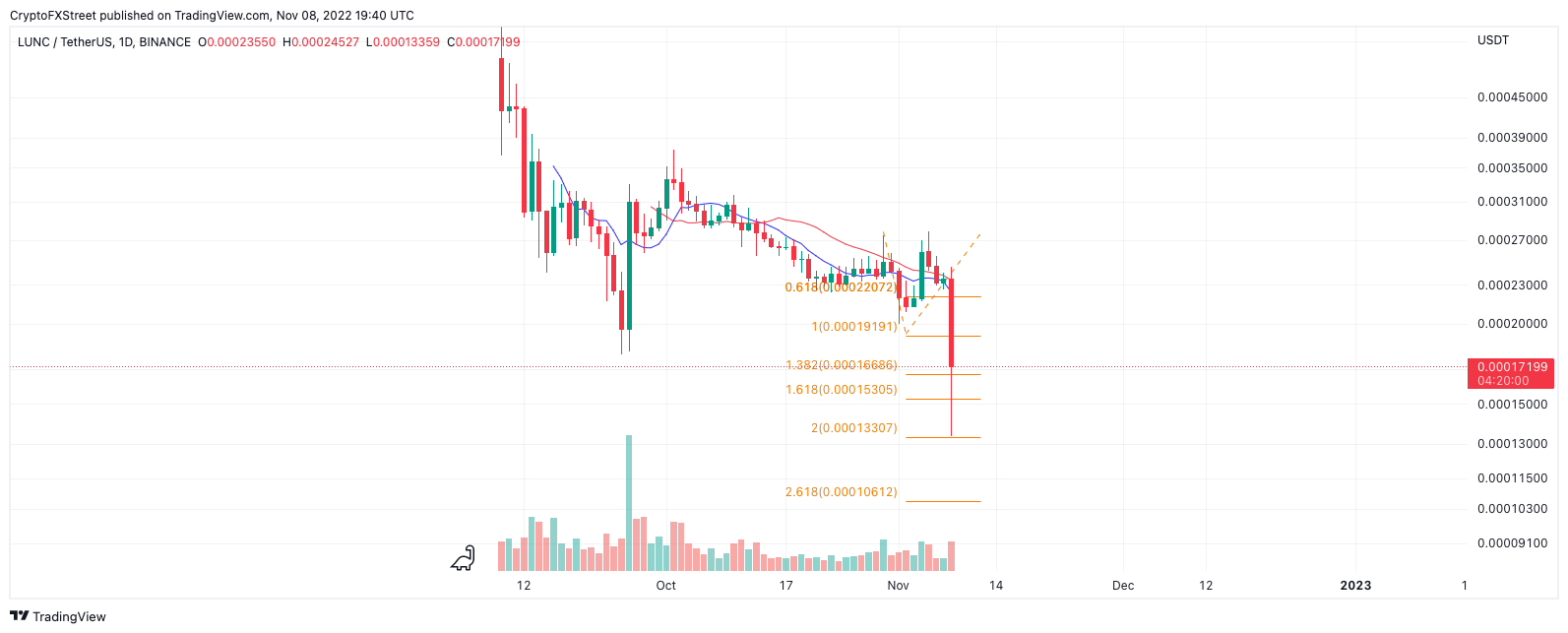 Chainlink price is playing hide and seek with volatility ahead of the United States midterm elections outcome. The cryptocurrency market is dotted red and green amid a widespread retracement that may have been triggered as Bitcoin price plunged 5.7% from its 24-hour high of $20,659.