Dogecoin is considered the 'people's coin' as it's affordable to the Average Joe. The coin made early investors millionaires and the latecomers are hoping to turn millionaires when it reaches $1. The meme-coin has had fascinating stories since its inception in 2013 and is considered the 'fun and cool' cryptocurrency. In this article, we will highlight five facts about Dogecoin we bet you never knew.
Also Read: Who Owns the Highest Number of Dogecoins?
Here Are 5 Interesting Facts About Dogecoin
Dogecoin Was Created in About 2 Hours
Dogecoin was launched on Dec 6, 2013, by co-founders Billy Markus and Jackson Palmar, both software engineers at IBM at that time. Markus confirmed on Twitter in May 2021 that he and Palmar created Doge in about two hours.
A user asked him if he thought about the environmental impact while creating the coin to which he replied, "I made doge in like 2 hours I didn't consider anything".
2. It is Forked From Luckycoin, Which Spilt From Litecoin
Doge is a cryptocurrency that split off from Luckycoin, which was forked from Litecoin. In addition, Litecoin was created from a copy of Bitcoin's source code, so the series of changing hands brings back Dogecoin's roots to Bitcoin.
Also Read: How Realistically Can Dogecoin Reach $1 Before 2025?
3. Billy Markus Had Sold All His Doge
Billy Markus revealed that he sold his Dogecoins in 2015 which could have been worth millions in 2021.
''I've always said was I sold everything for about as much as it would cost to buy a used Honda Civic. This was all my crypto too, I had Litecoin and Bitcoin and Doge and a bunch of other ones," said Markus. You can read more details about it here.
4. Celebrities Invest in Doge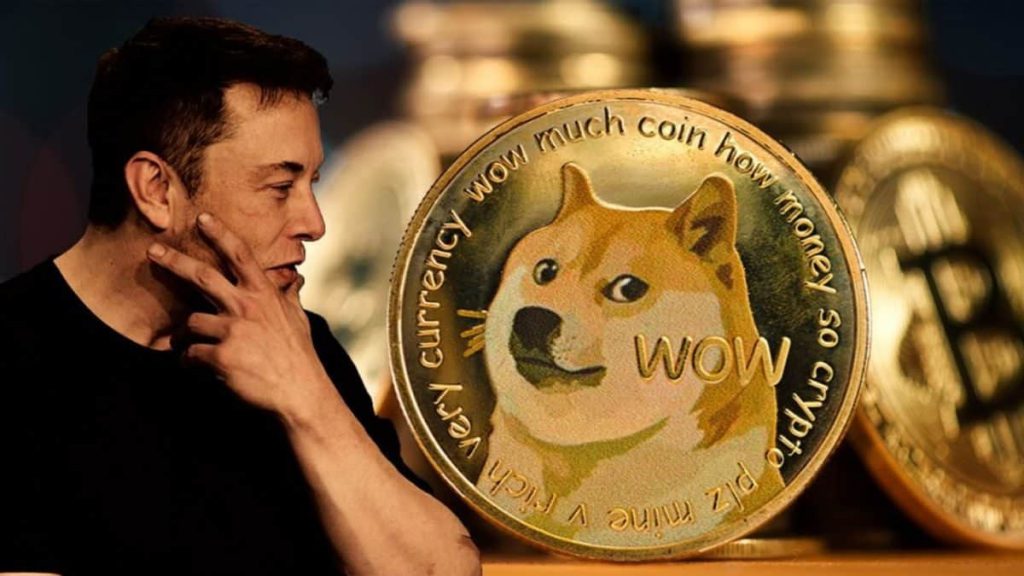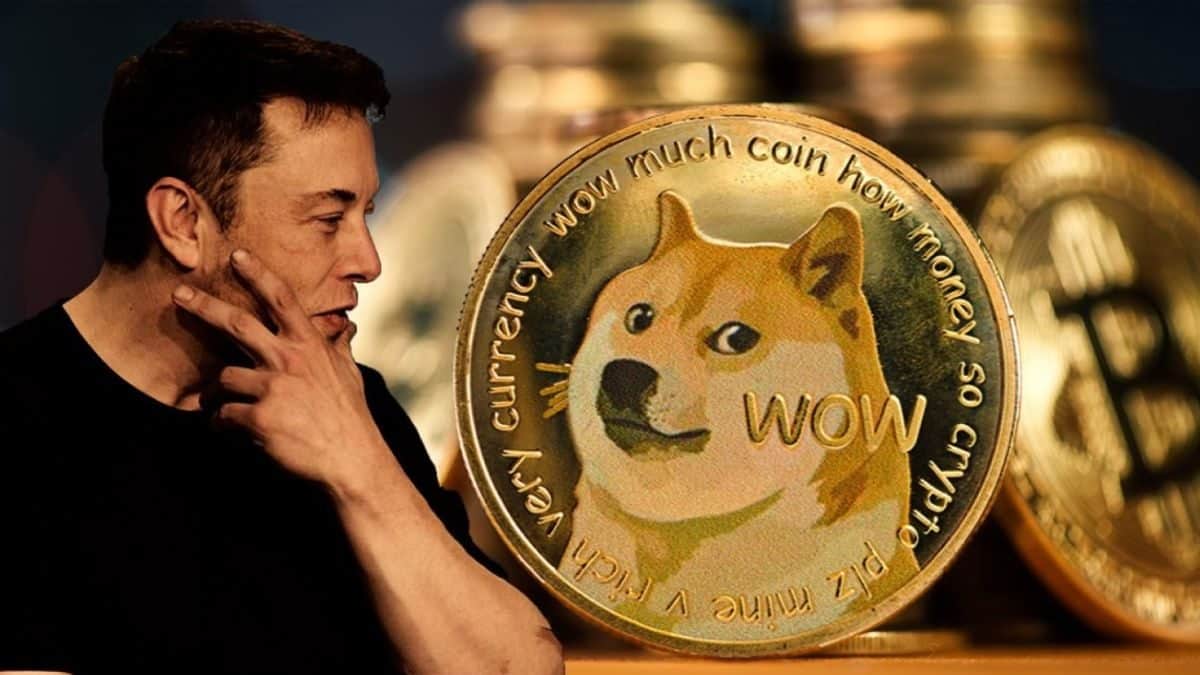 Billionaires, entrepreneurs, musicians, and Hollywood movie stars have invested millions of dollars worth in Dogecoin. Also, celebrities include Elon Musk, Snoop Dogg, and Gene Simmons, among others. Read here to know the full list of celebrities that have invested in Doge.
Also Read: When Will DOGE Reach $1? Here's The Timeline
5. The Meme-Coin Has Unlimited Supply
Doge has an unlimited supply as the co-founders created it as a joke and wanted to generate many units as possible. At present, it has a circulating supply is 129 billion Dogecoins, which is considerably higher than Bitcoin and Ethereum. However, while the supply is infinite, the annual supply is limited by block rewards, which is 10,000 Doge per minute.